Lemon Bees Villa Management
Comprehensive and Competent Services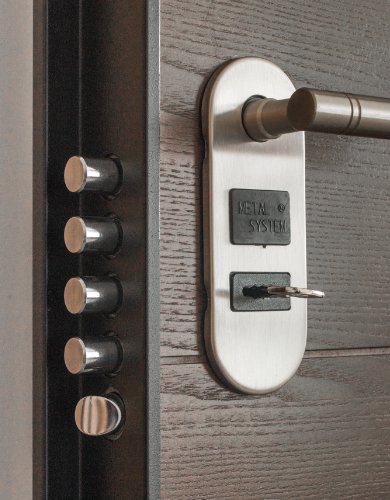 Control Visits
During our weekly checks of your villa, we check everything in regards to condition and security with a keen eye for detail: we check windows, doors, shutters, locks and bars. The interiors are checked for mould, humidity, temperature, insect or other pest infestation, humidity, leaks or wetness in the masonry or subfloor. We check the functionality of devices and installations. We keep an eye on gardeners and pool service being there and handymen doing the agreed work. We do extra checks after storm, rain or flood events. We will report to you directly by e-mail and discuss any necessary measures.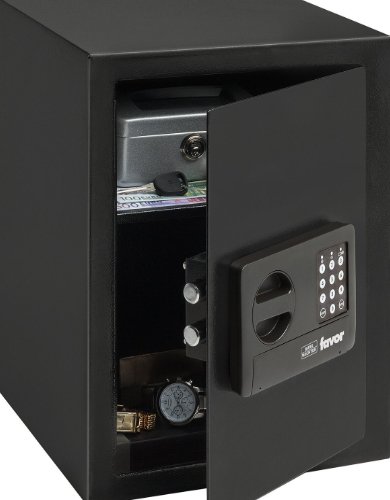 Keys & Codes
Your keys, codes and remote controls are safe with us all year round: we keep all customer keys in our own safe and live in a guarded domain. Only we use your keys and do not pass them on to third parties unless expressly agreed with you. According to your wishes, your property is accessible only to your family, guests or craftsmen. We never pass on customer data, codes or private information: for this reason we only use e-mail, text messages or telephone, never WhatsApp.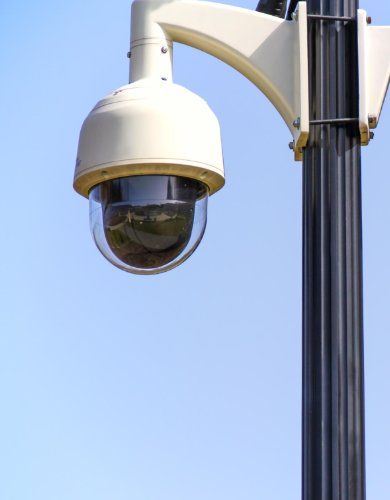 Security
We regularly check the functionality and security of all your driveways, entrances, doors, windows, gates, alarm systems, fences, garden gates, private roads and driveways. We inspect the entire property, regularly check the fences – also with regard to undermining or wild boar damage – we also check garden sheds and pool houses and look at every window and door in the house. If your property is equipped with modern alarm technology including monitoring systems with app access, we regularly check its functionality and, if desired, also check recorded data.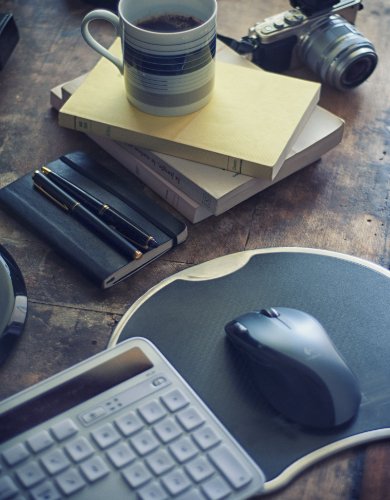 Post & E-mail
We can either open the mail that arrives for you in the south of France, scan it and forward it to you by e-mail or send it to you by post, whichever you prefer. Checking your inbox regularly will also help you avoid potential penalties for late-paid bills and fees.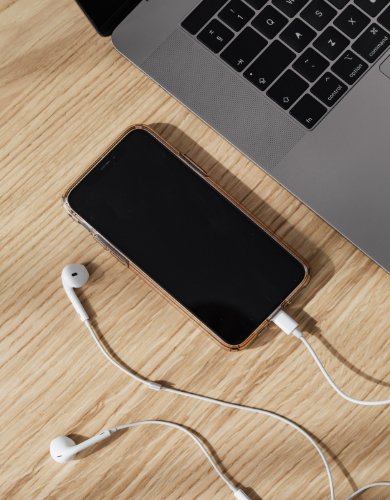 Availability
We are available for you, write us an e-mail or give us a call: we will get back to you shortly. Your security & alarm company can also contact us.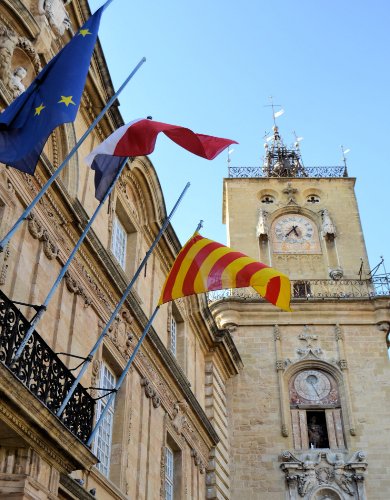 Communication
Communicate with us in your language! We understand, speak, read and write English, French, German and Italian. We also carry out written translations for you and communicate with authorities, craftsmen or service providers in French.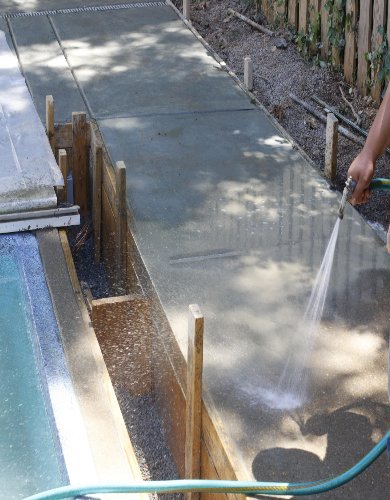 Craftspeople
If craftsmen or other service providers come to the house, we supervise their work and also carry out the communication with them, which usually takes place in French. We also offer you a wide-ranging network of craftspeople and service providers with whom we have had good experiences. Of course, we also look for new, local craftsmen for you, make appointments, explain work to be carried out, obtain offers, discuss the necessary work with you, pass on the assessment of craftsmen to you and coordinate all work with you or amongst the providers. We generally reject commissions for placing orders with certain craftsmen or companies.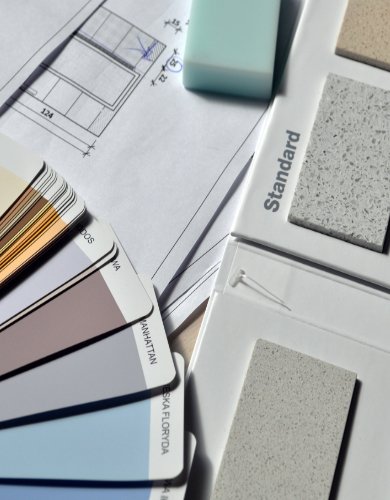 Renovation Projects
Over the years we have gained extensive experience in numerous, sometimes complex, renovation projects.
We have connections to many good and reliable craftsmen and companies.
Please contact us with your project ideas and we will be happy to help you implement them.
In these cases, too, we generally reject commissions for placing orders with certain craftsmen or companies.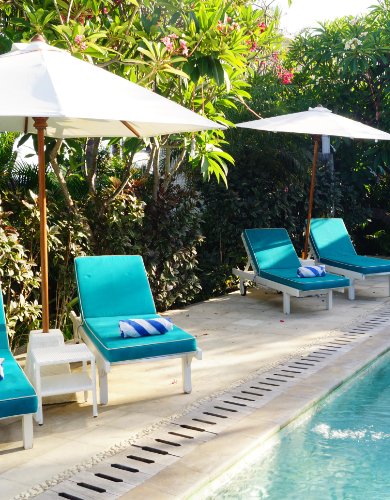 Garden Projects
We are garden and plant enthusiasts and have many years of experience in practical gardening and garden design. We will be happy to look after larger garden projects for you, find good gardeners or experts on certain garden topics for you, advise you on planting, design and pruning, organize drip irrigation and can help you to make your garden easier to care for and adapt it to the Mediterranean climate.
Trust longtime experience!
Get To Know
Lemon Bees
Villa Management