Welcome to LEMON BEES
Mougins / Côte d'Azur
Enjoy your time -
We care for your house
Reliable German Service for Your Property on the Côte d'Azur
Villa-Management & Keyholding
Supervision of Renovations
Villa Cleaning
German Villa Service
in Mougins, Côte d'Azur
Experienced, attentive, and with eyes for the details.
Lemon Bees is a German property service provider specializing in the professional, year-round care and maintenance of private villas in the Mougins area, Côte d'Azur.
We take care of your villa 12 months a year, we take care of security and maintenance of your house as well as the professional cleaning.
We organize and take care of renovations, craftsmen, pool service, gardeners and much more.
With us, your property will receive the attention, cleaning and care during your absence, as if you were taking care of it yourself.
Lemon Bees has been based on the Côte d'Azur for six years. We offer you experience, professional work, four spoken languages and an excellent network of service providers and craftsmen.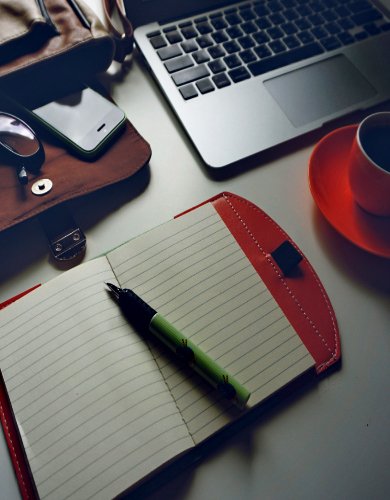 We safe-keep your keys ("key-holding"), carry out regular security checks, organize appointments with tradesmen on site, communicate with local authorities, translate and forward mail, are always available for you and much more.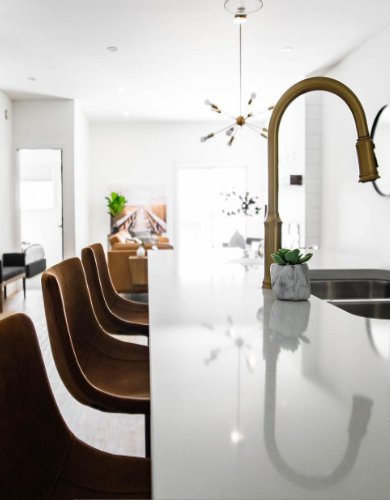 We clean your villa according to German standards, carry out intensive cleaning of terraces, pools and outdoor kitchens, we do "deep cleans" after renovations or sales, spruce up kitchens and bathrooms, and - if desired - help with the organization of households.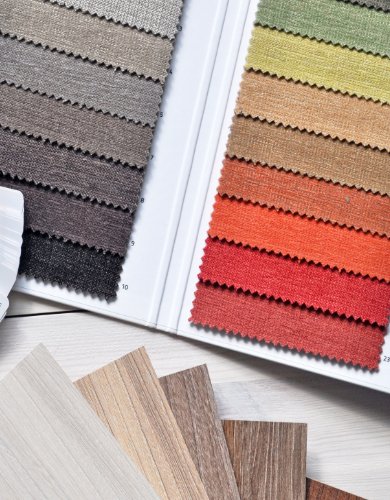 We discuss your renovation projects (house or garden) with you, we take care of obtaining quotes, communicate with craftsmen, service providers and authorities and we supervise the implementation of all works.
Villa Services by Lemon Bees
Many essential villa services – 1 source
Billing  to the 1/4 h based on activity/expenditure
Full registration in France (No. Siren/Siret)
Complete, multilingual invoices according to French standards
Particular efficiency thanks to a team of two
Extensive network of reliable and competent craftsmen and service providers
quadrilingual (DEU, FRA, ENG, ITA)
Free provision of all machines, tools and materials
Eco-friendly, efficient, non-allergenic and low-fragrance cleaning products
Non-smoker, discreet, trustworthy, reliable, cheerful, organized, thoughtful.
Know-how through sound training
Choose The Lemon Bees Service That's Right For You
We tailor our services to your needs! Are you looking for a new, competent gardener? Do you need a contact for the alarm company? Your vehicles need inspection or service? Do you only want to let craftsmen into the house while the house is supervised? Do you always want cleaning shortly before your visits? Is it important to you that the house is always 5* clean even when you are away? This and more, no problem, we take care of it!
Flexibility for Your Planning
German Villa Management
& Cleaning Service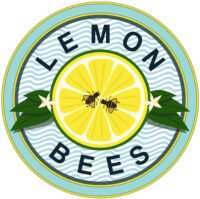 Lemon Bees Villa Services in Mougins since 2016