Lemon Bees Project Management & Construction Supervision
Perfectly Organised Building & Renovation Projects
With fifteen years of experience in project management in Germany and after six years of working with architects, interior designers, site managers, craftsmen and authorities in southern France, we offer you the right conditions so you can actually make your dream of the perfect house in the south come true, so it can actually be realized -here in the Mougins region on the Côte d'Azur –  in your language and with your understanding of how things should work.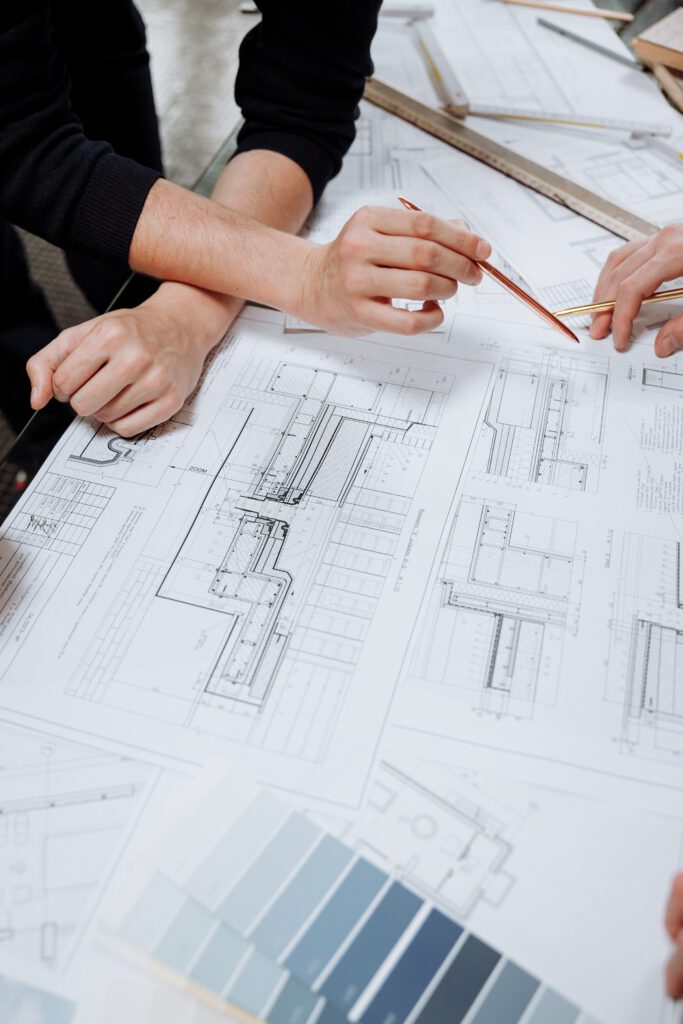 Meetings
We would be happy to discuss your wishes and ideas with you and familiarize ourselves with your construction or renovation projects. Of course, we are happy to work with architects, interior designers and construction companies that you have already selected.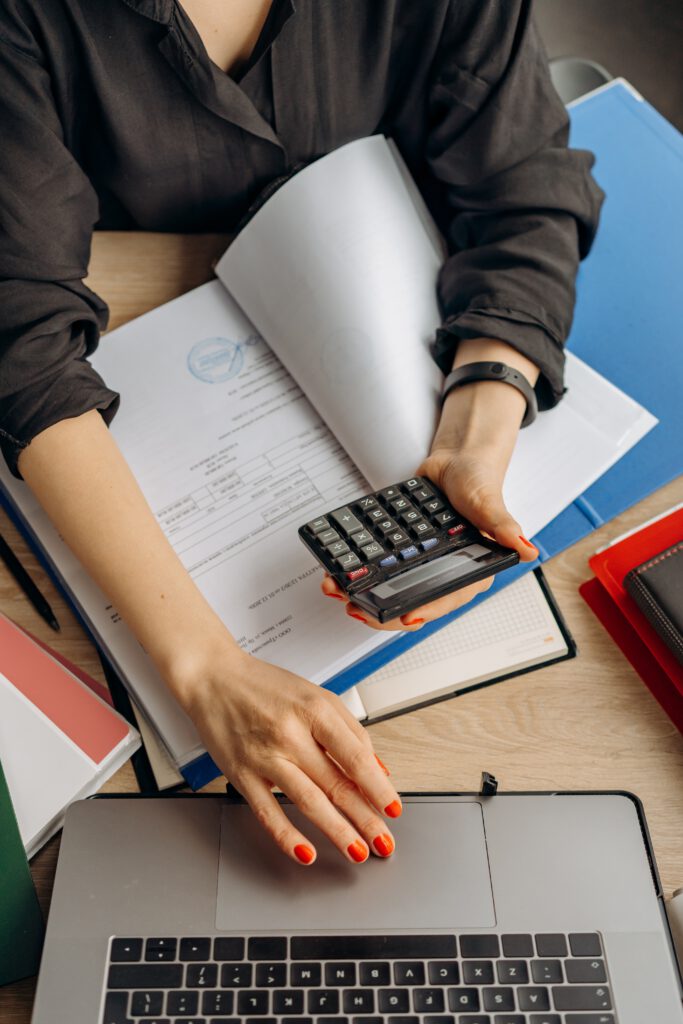 Tendering Process
According to your requirements, we obtain offers for you, find additional or new suppliers and craftsmen, evaluate cost estimates, translate them if necessary, discuss them with you, have offers revised and accompany you through the French process of offer, confirmation, tax minimization, deposit and acceptance. In principle, we do not accept any commissions from commissioned companies.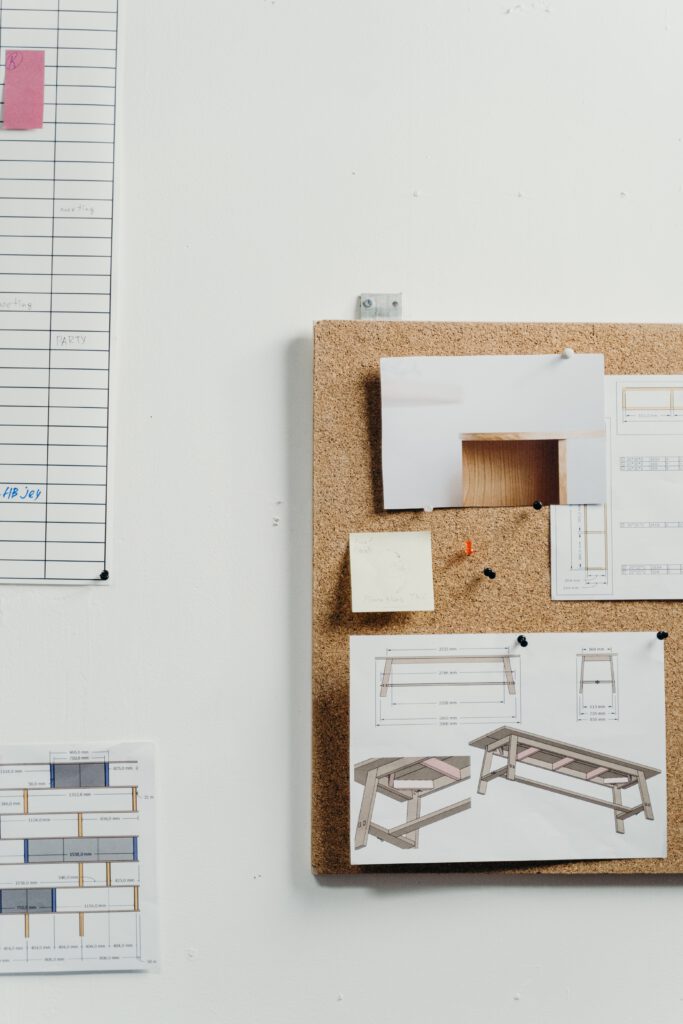 Organisation
To ensure that everything runs as smoothly as possible for you, we organize your construction and renovation projects here on site and organize the various project phases: we help to coordinate the trades with each other, coordinate appointments and, above all, take care of the best possible communication between you and all providers, suppliers, companies, craftsmen, service providers and authorities.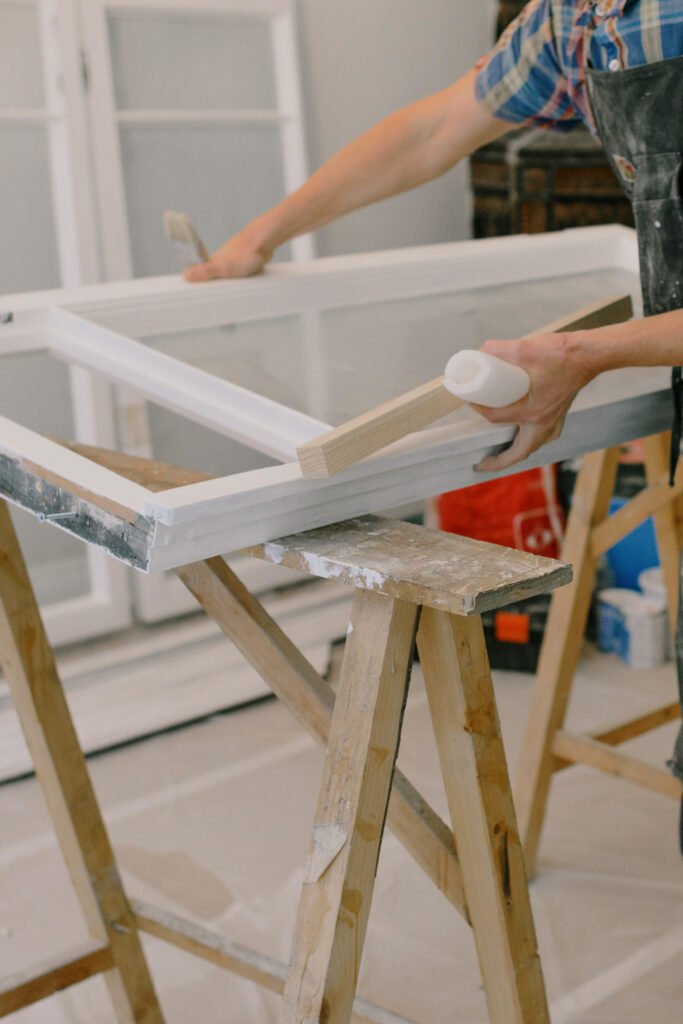 Project Supervision
If you can't be there, we're practically your eyes on the ground. In your place, we look after your projects and regularly monitor construction and renovation activities. We make sure that the work is done as agreed, that no mishaps happen, that mistakes are rectified as quickly as possible and that the quality of the work meets your expectations.
From complete reconstructions, to interior design and decoration, right up to pools, terraces and gardens
For our customers in the greater area of Mougins, we have successfully organised, supervised and completed the following activities over the past six years.
Reconstructions & Renovations
Various conversions and renovations of villas from the 60s to 00s, from gutting to new interior design, including cooperation with site managers and all trades. Besides that

>> Pool house renovations after storm damage and flooding
>> Renovations of garages/basement garages after moisture or flood damage
>> Pool repairs, including installation work and re-lining of pools
>> Repair/exchange/reinstallation of door systems and their motors
>> Repairs/cleaning of roofs
>> Interior renovations (plastering, painting, doors, floors)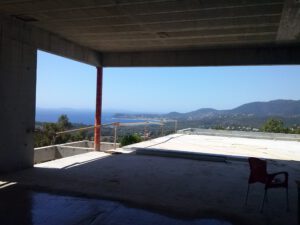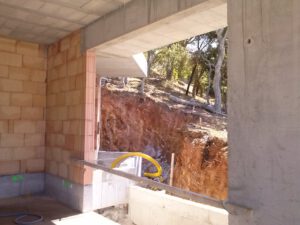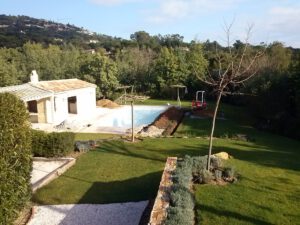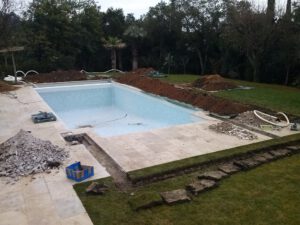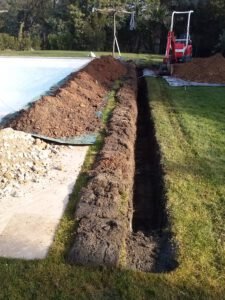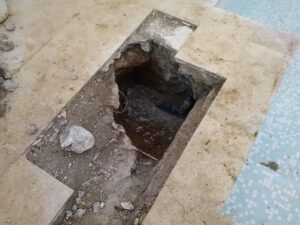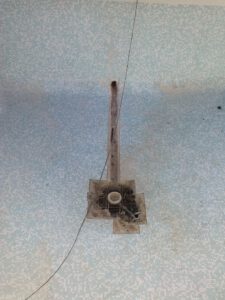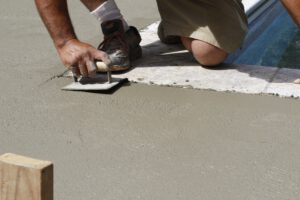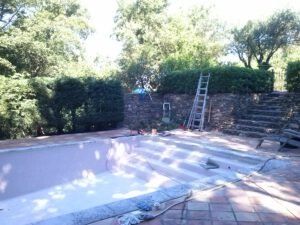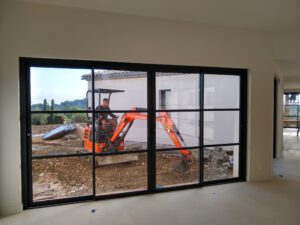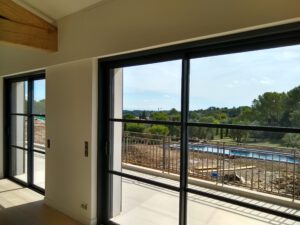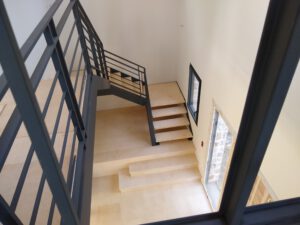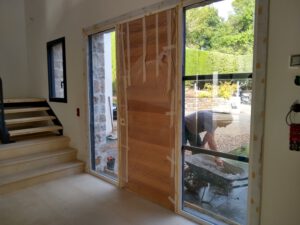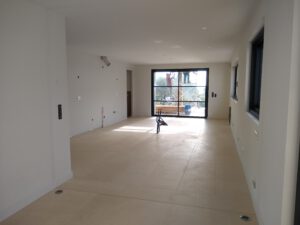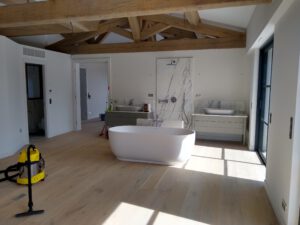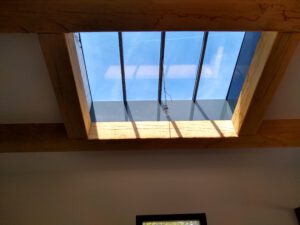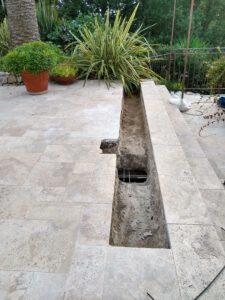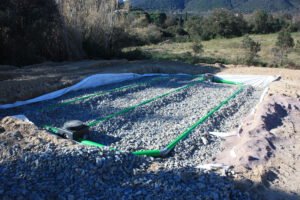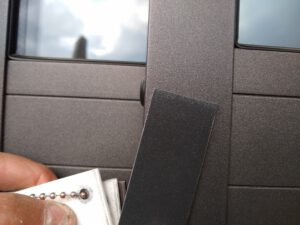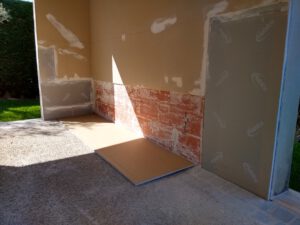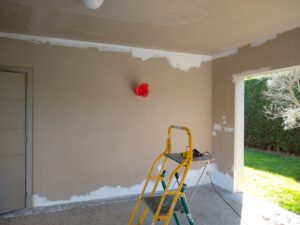 Interior design, embellishments
Selection, solicitation of quotes, communication with interior designers, ordering of materials, selection of craftsmen
>> Laying new floors (parquet, natural stone, tiles)
>> Wall design (wood paneling, plaster, new paint, tadelakt, paper, fabric, fiber wallpaper)
>> Architecturally matching glass doors in the interior and towards the garden
>> modern room dividers
>> coordinating interior textiles
>> Complete interior fittings, including coordination of furniture, style and color concepts
>> Coordination of kitchen conversions and new installations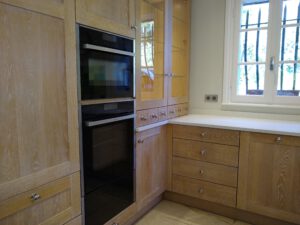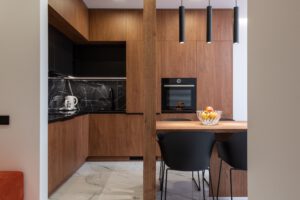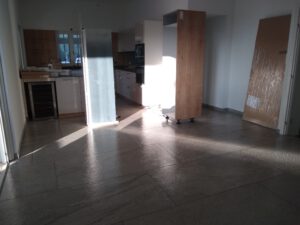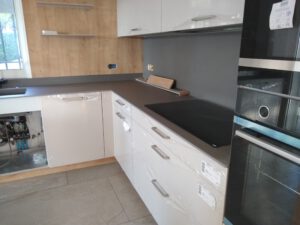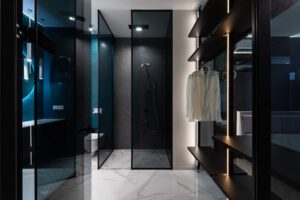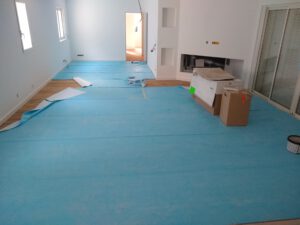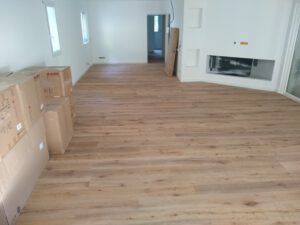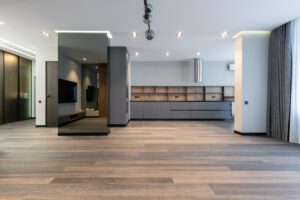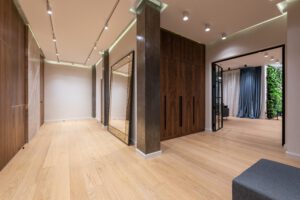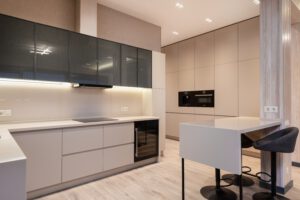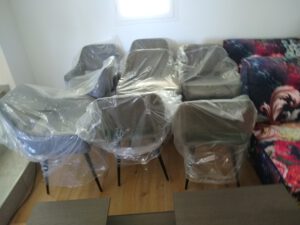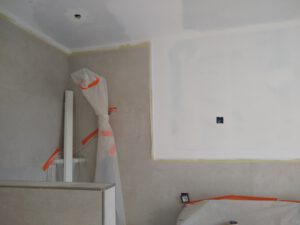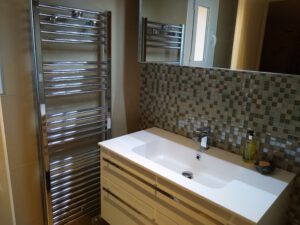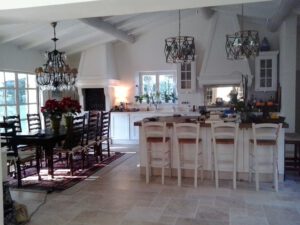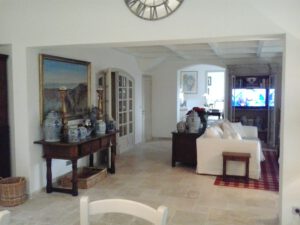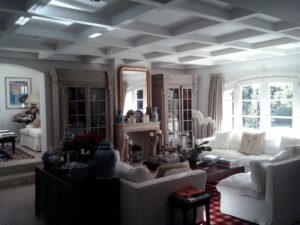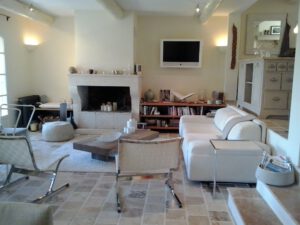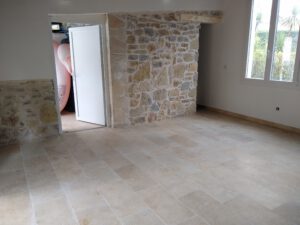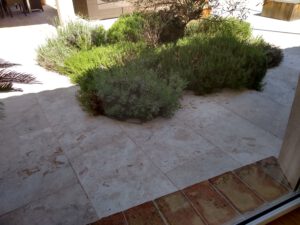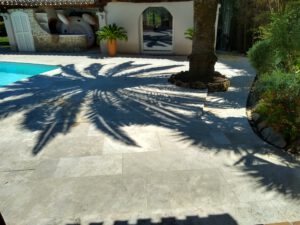 Technology & Installations
Numerous projects in planning, requesting quotations, scheduling the various trades and monitoring the installation of
>> Air conditioning systems
>> Heat pumps
>> Underfloor heating systems
>> Pool heating systems
>> Alarm- and CCTV systems
>> Garage doors, automatic shutters and awnings/sunblinds
>> Air drying systems
>> Flood protection systems for underground garages
>> Window and door solutions
>> Electricity installations of varying sizes  in interior and exterior settings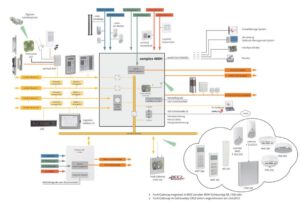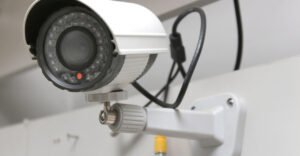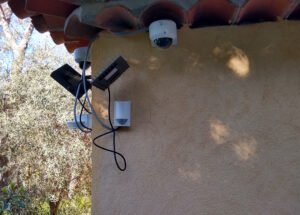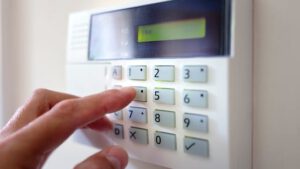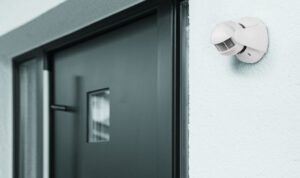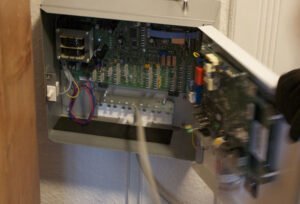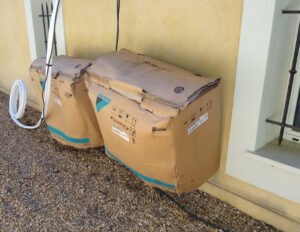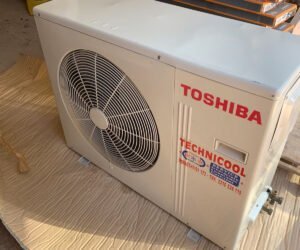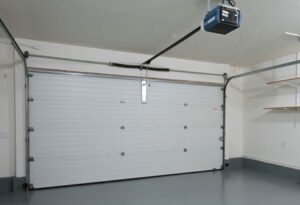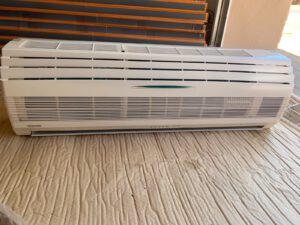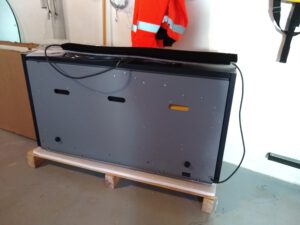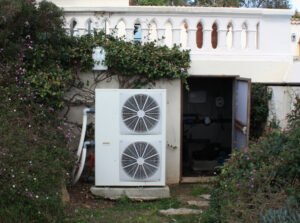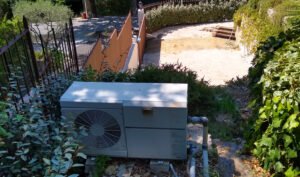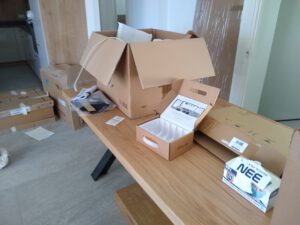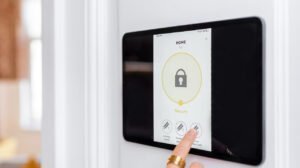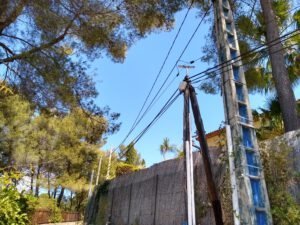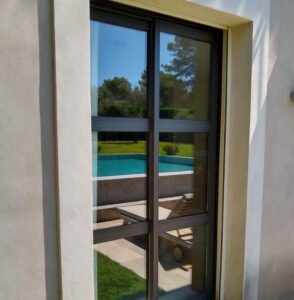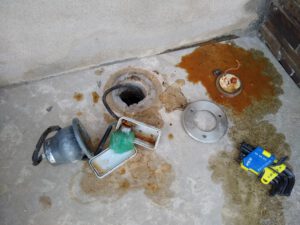 >> Planning, procurement, repairs, dismantling and installation of garden irrigation systems of different sizes
>> Planning major garden renovation and planting projects
>> Better design of driveways and appropriate planting
>> Visually improved pool environments